International performance marketing, analytics and consultancy for growth-minded brands.
Get in touch
Trusted by




Digital performance marketing. Made global.
We blend data with human ingenuity to build powerful strategies, make smart media choices and supercharge your growth. At home or abroad. And in 250 languages.
All the right connections
Our industry partnerships give you priority access to new digital products and insights – straight from the world's most influential platforms.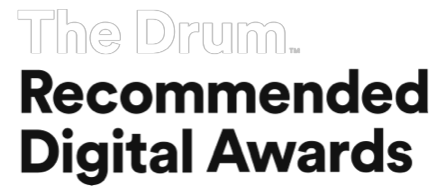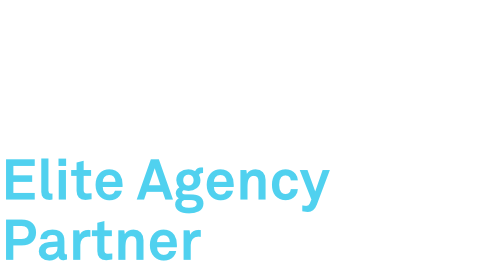 Work together, grow together
We've helped some of the world's most ambitious brands grow faster. Read how.